Plan a Trip
Get Ready for Alpine Good Times
Plan Your Next Adventure
Tips to Make your Next Trip a Success from Start to Finish
Big Bear Mountain Resort is Southern California's premier year-round alpine destination, with mountain biking, hiking, and golf in the summer and skiing/snowboarding and snow tubing in the winter.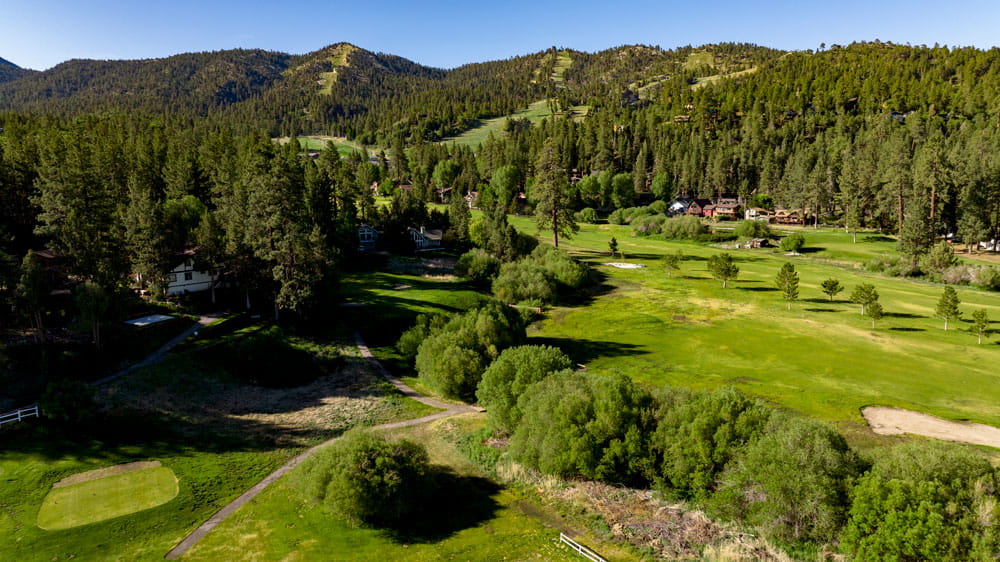 3X the Fun
Big Bear Mountain Resort operates three properties in the summer: Snow Valley, Snow Summit, and Bear Mountain Golf Course.
Snow Valley
This summer, enjoy a downhill bike park and Scenic Sky Chair rides.
Snow Summit
From biking and hiking, to zip line activities and more, now is a great time to get above it all and come explore.
Bear Mountain Golf Course
Enjoy the benefits of playing at 7,000 feet with Ponderosa pines, mountaintop vistas, and a pastoral 9-hole, par 35-course layout.