Sunday in the Park
Watch Episode 10 Posted on 3/12/23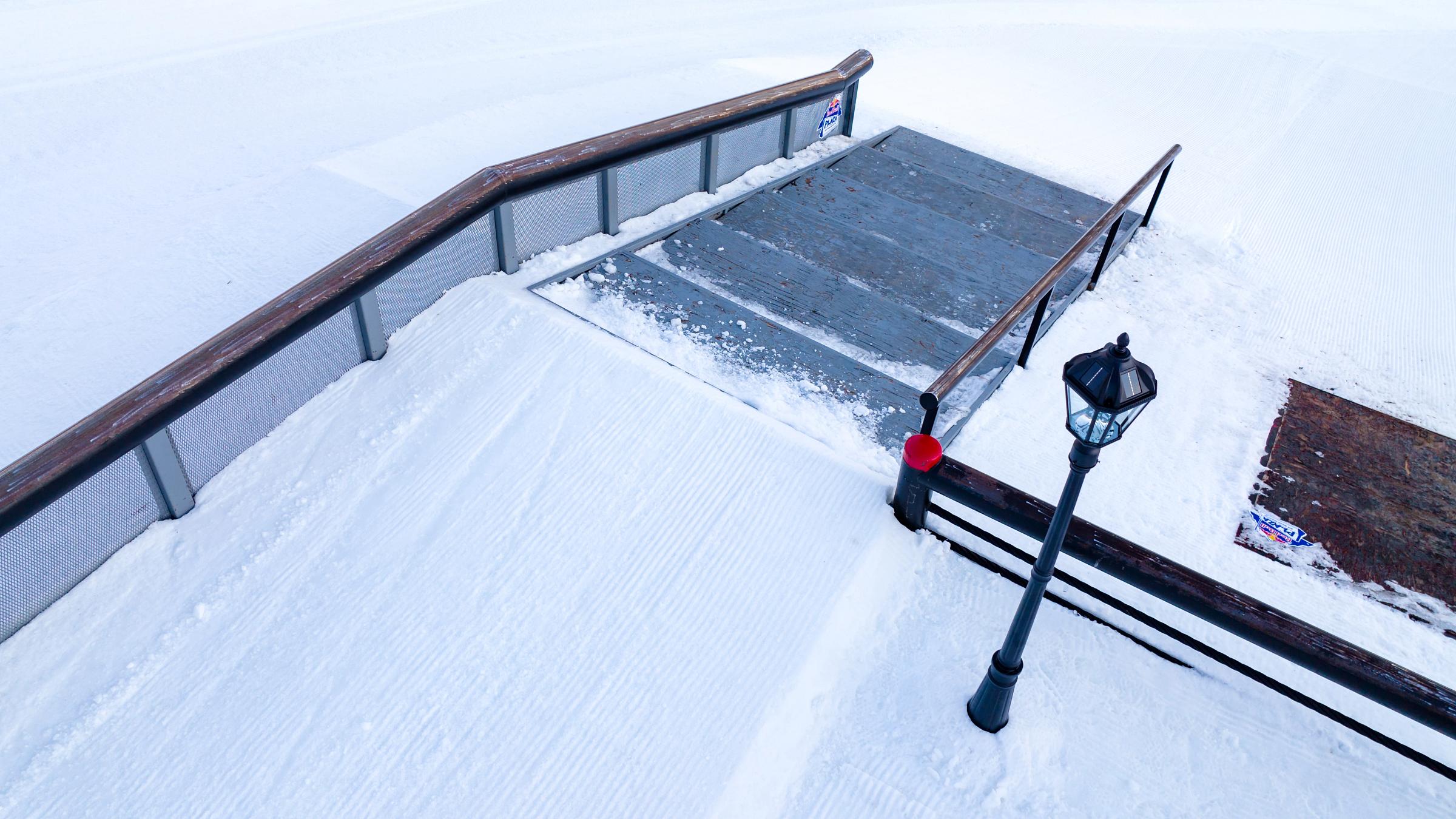 Big Bear Mountain Resort is known for two things: progression & perfect weather
Fresh Parks & Videos Weekly
Bear Mountain's Sunday in the Park is the most popular and longest-running web series in snowboarding. It gives a taste of all that's to come from this SoCal shred mecca. Scope the action and get hyped.
2023 Sunday in the Park; Episode 10
Featuring riders Robert Toste, Mike Cook, Freddy Perry, Julius Starr, Myrie Metzger, Haruna Ishihara, Pavel Anishchanka, Denis Leontev. Film and Edit: Adam Ruzzamenti. Thumbnail photo: Tannor Wallace


#BearMountain #BearBuilt
Share your Terrain Park photos at Big Bear Mountain Resort on social media.