Cross-Country Mountain Bikes
Ride Over 60 Miles of Cross-Country Trails
Cross-Country Mountain Bikes are recommended for beginners and/or for use on green trails. Open face helmet is included with all Cross-Country rentals. Please note, mountain bike rentals DO NOT include terrain access. A 2022 Bike Park Season Pass, 21/22 Dual Season Pass, or Bike Park Lift Ticket is required to use the mountain bike rentals.
Summit Bike Park Pass Holders
: Save 15% off MTB rentals. Apply discount at ticket window.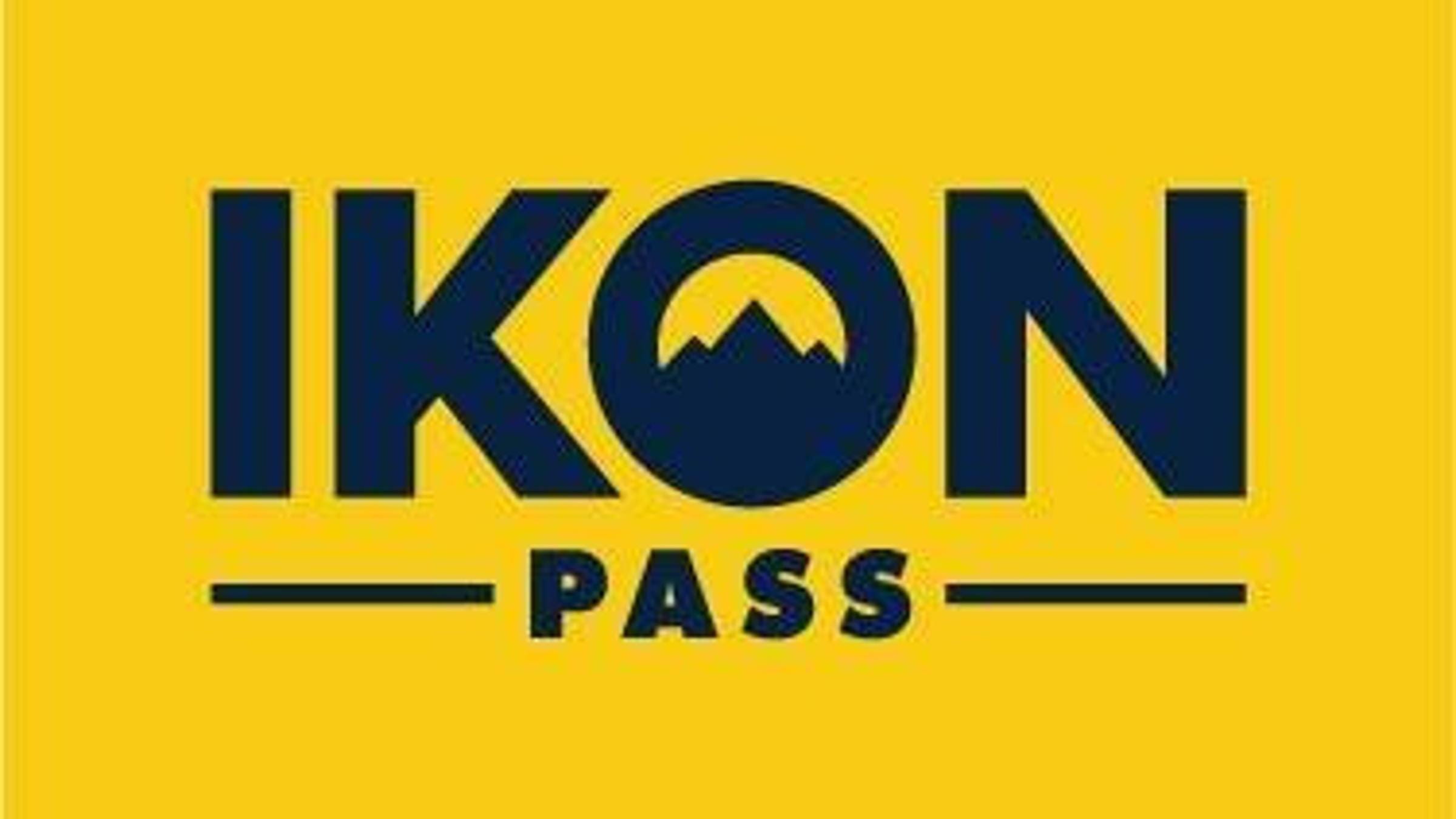 Winter Pass Holders
: Dual Season & Ikon Pass holders save 15% and all other 22/23 winter passes save 10% off MTB rentals. Apply discount at ticket window.

Bike Brands

Summit Bike Park carries premium brands for mountain biking. Our experts at the rental shop will select a bike that will work best for your riding style when you pick up at the Snow Summit Adventure Academy.
Trek | Fuel Ex 7
Type: Cross-Country

Recommended for beginners and/or for use on green trails. A modified version of our standard Fuel Ex to provide better traction and turning on the hill.

Sizes: XS and S with 27.5" wheels and M, MED/LRG, L, XL, XX with 29" wheels.

Trek | Roscoe with Mid-Fat Wheels
Type: Kids Cross-Country

Roscoe 20 & 24 is a mid-fat kids' mountain bike designed to build confidence on the trail. It takes cues from the adult Roscoe, but this ride was built from the ground up for kids. 2.8" mid-fat tires, a 1x drivetrain, and a wide-range cassette make Roscoe the ideal bike for little rippers who want to build skills and have a ridiculous amount of fun keeping up with Mom, Dad, or an older sibling.

Fit for riders 45-52" tall.

Rocky Mountain | Element Alloy
Type: Cross-Country

Summit Bike Park carries Elementar Alloy 10 and Alloy 30. Purpose-built to hit the precise sweet spot between lightweight cross country climbing prowess and technical precision, the Element is the best of both worlds and more. Added levels of stability on fast descents and a pseudo-aggressive seat tube angle provides surprising levels of confidence on tight single track and hairy descents.

Sizes: XS, S, M, L, XL

Intense | 951
Type: Cross-Country

The 951 XC was developed to carry speed with its lightweight full carbon frame rolling on 29" wheels. Whether you are climbing, descending or just cruising along the 951 XC does it all with efficient ease.

Sizes: S, M, L, XL

Using Gift Cards, ACV, and other Forms of Payment
Gift Cards, Pass Holder Discounts, Pass Cash, and Activity Change Vouchers cannot be applied online at this time. These forms of payments can only be used in-person or by calling 844.GO2.BEAR. Credit card tokenization is the process of de-identifying sensitive cardholder data by converting it to a string of randomly generated numbers called a "token." Similar to encryption, tokenization obfuscates the original data to render it unreadable in the event of a data breach or other exposure. If you are having issues with your card, please call your bank directly.

Risk Warning & Emergency Hotline

Skiing, snowboarding, mountain biking, and other outdoor activities have inherent risks that may result in property damage, personal injury, or death. GUESTS ARE RESPONSIBLE FOR THEIR OWN SAFETY AND ASSUME ALL INHERENT RISKS ASSOCIATED WITH PARTICIPATING IN OUTDOOR ACTIVITIES. All guests must follow the Big Bear Mountain Resort rules of conduct and NSAA Responsibility Code. Visit the Safety page for complete details. Lift tickets and season passes may be suspended or revoked without refund at any time for failure to comply with resort rules, misconduct, nuisance, reckless behavior, or fraudulent use. Anyone attempting to use a lift ticket or season pass fraudulently or in a manner for which it is not intended is subject to prosecution under California Penal Code 537(b). Facilities under permit from the U.S. Forest Service.
Refund & Cancellation Policy
Guests may change or cancel lift ticket, lesson, rental, or activity reservations up to 3 full days prior to the scheduled date for a full refund. Changes or cancellations made within 3 days, up until the day prior to the scheduled date, will result in an Activity Change Voucher being issued for the full value of the activity cost (no fee). Same-day changes, cancellations, or failure to show up to your activity will result in a full forfeit of your payment.
Avoid Fraud

Lift tickets are non-transferable and are not for resale. Violators may be prosecuted under California Penal Code 537 PC. To ensure the safety of our guests and employees, all ski, snowboard, and bike lessons at Big Bear Mountain Resort must be booked with a certified, BBMR instructor. Anyone found offering/selling or purchasing a 3rd party/non-BBMR lesson at BBMR will forfeit their resort access, including lift privileges, and be subject to prosecution, pursuant to California Penal Code 537 PC.